My kennel is located in Cayuga, Ontario, Canada.
I breed primarily for show quality dogs with health and temperament of high importance. Not all puppies will be show puppies so occasionally I have new puppies available to companion homes. I am dedicated to helping the new owners and puppies make a good transition in to their new homes.
A beautiful well bred American Cocker Spaniel is a joy to own and easily trained with the right tools.
Please enjoy your look around the site!
Member in good standing of the following: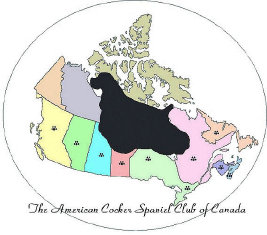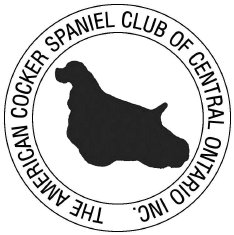 and

Keywords: Canada Ontario Canada American Cocker Spaniel Cocker Spaniel American Spaniel Dog Breeder Canada Canadian Breeder Canadian American Cocker Spaniel Puppies Breeder Canadian Kennel Club CKC American Cocker Spaniel Club of Canada American Cocker Spaniel Club of Central Ontario Cindy Bousfield Country Dream Kennel Countrydream Kennel Countrydreams Kennel
Thank you Lord Jesus for providing me with the instruction and ability to do what you have given me to do.
Copyright © 2004-2016, CountryDream's Kennels (Cindy Bousfield) All Rights Reserved -Do Not Copy or Download the content or photos on these pages without our written permission.